It's almost that fun time of year where you get to dress up as your alter ego! But it's not only you that can have fun. Let your furry friend have some fun too this year and dress them up as their (or your) favorite alter ego!
Editor's Picks
1. Football Player Dog Costume – $2.42 – Costume Craze
Seem's like it's only available in size XL however the price is amazing!

2. UPS Dog Costume- $24.99 – Spirit Halloween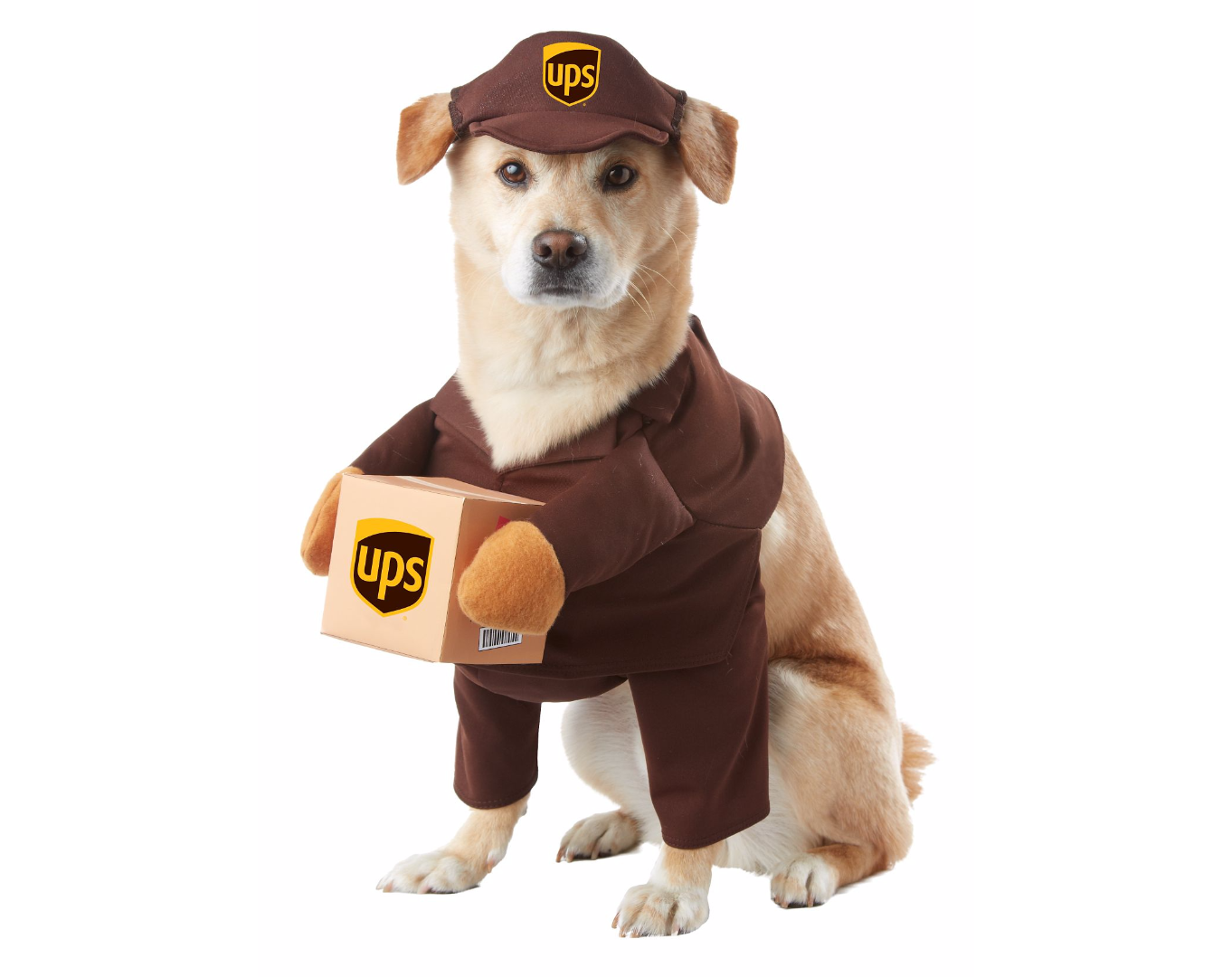 3. Spider Pup Dog Costume – $24.99-$29.99 – HalloweenCostumes.com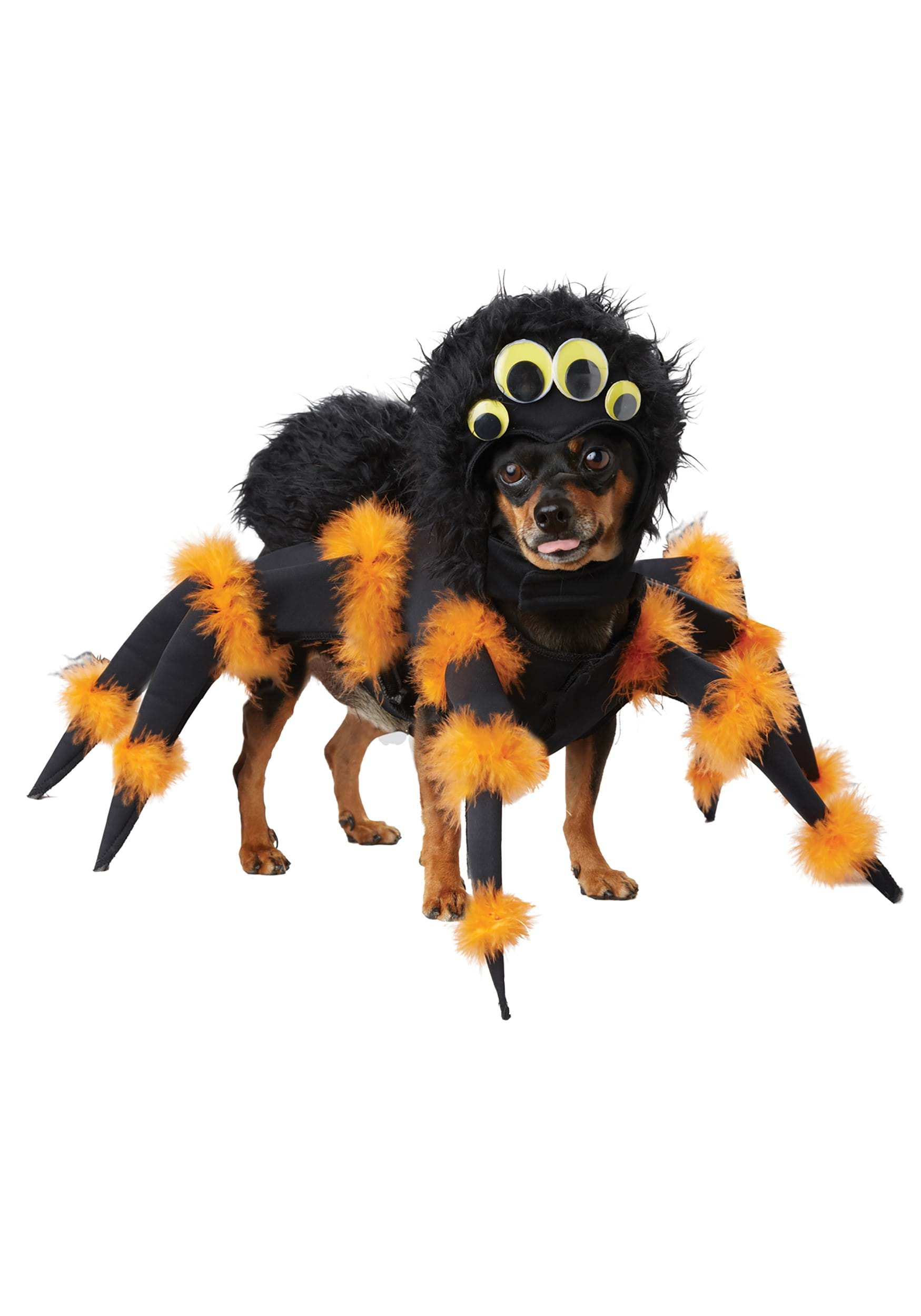 4. Darth Vader Dog Costume – $16.99 – PartyCity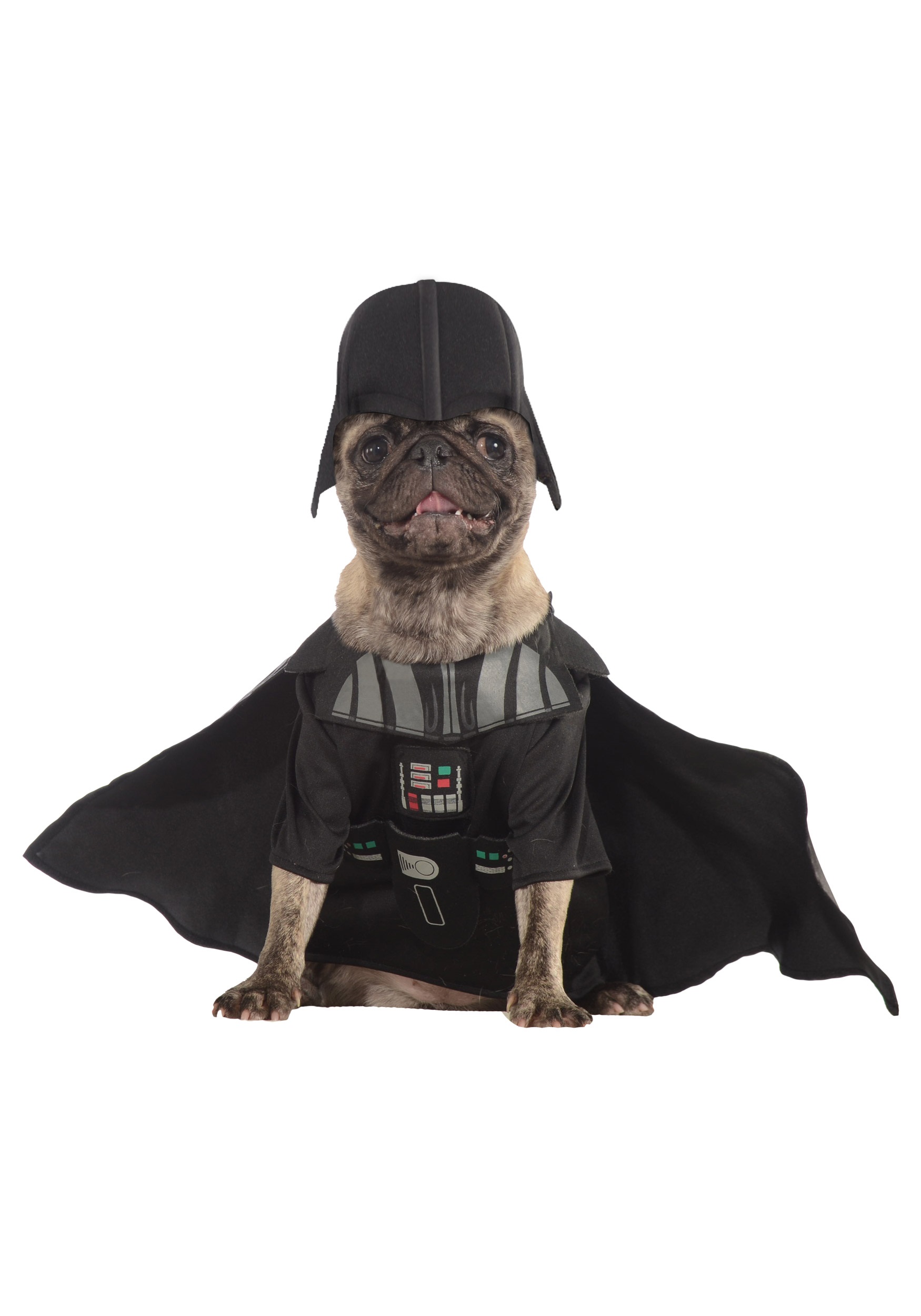 5. Taco Dog Costume – $12.99 – Target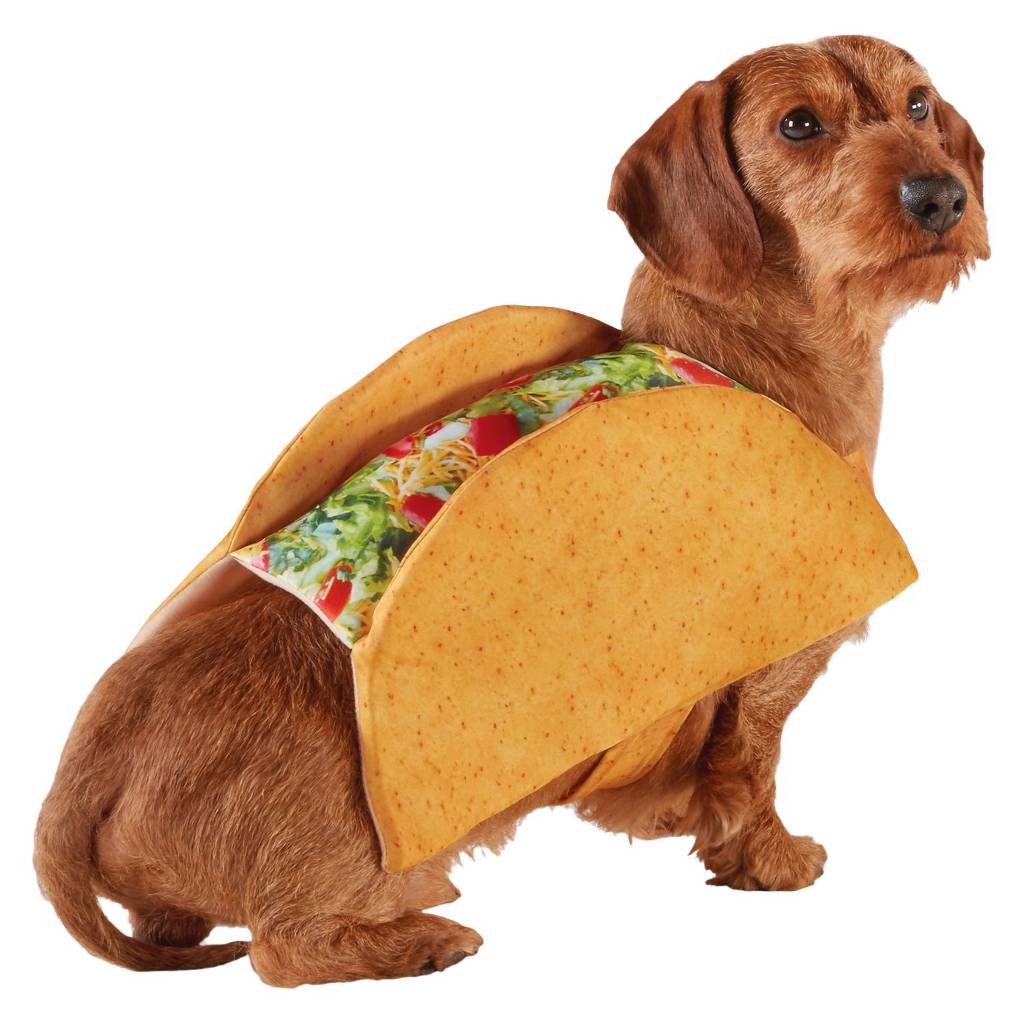 6. Skunk Dog Costume – $14.49 – Casual Canine on Amazon
7. Tootsie Roll Dog Costume – $17.99 – BuyCostumes.com
8. Iced Coffee Dog Costume – $19.99 – Rubie's on Amazon

9. Pizza Slice Dog Costume – $17.99 – BuyCostumes.com
10. Vampire Dracula Dog Costume – $17.92 – Costume Craze
11. Santa Dog Costume – $19.99 – HalloweenCostumes.com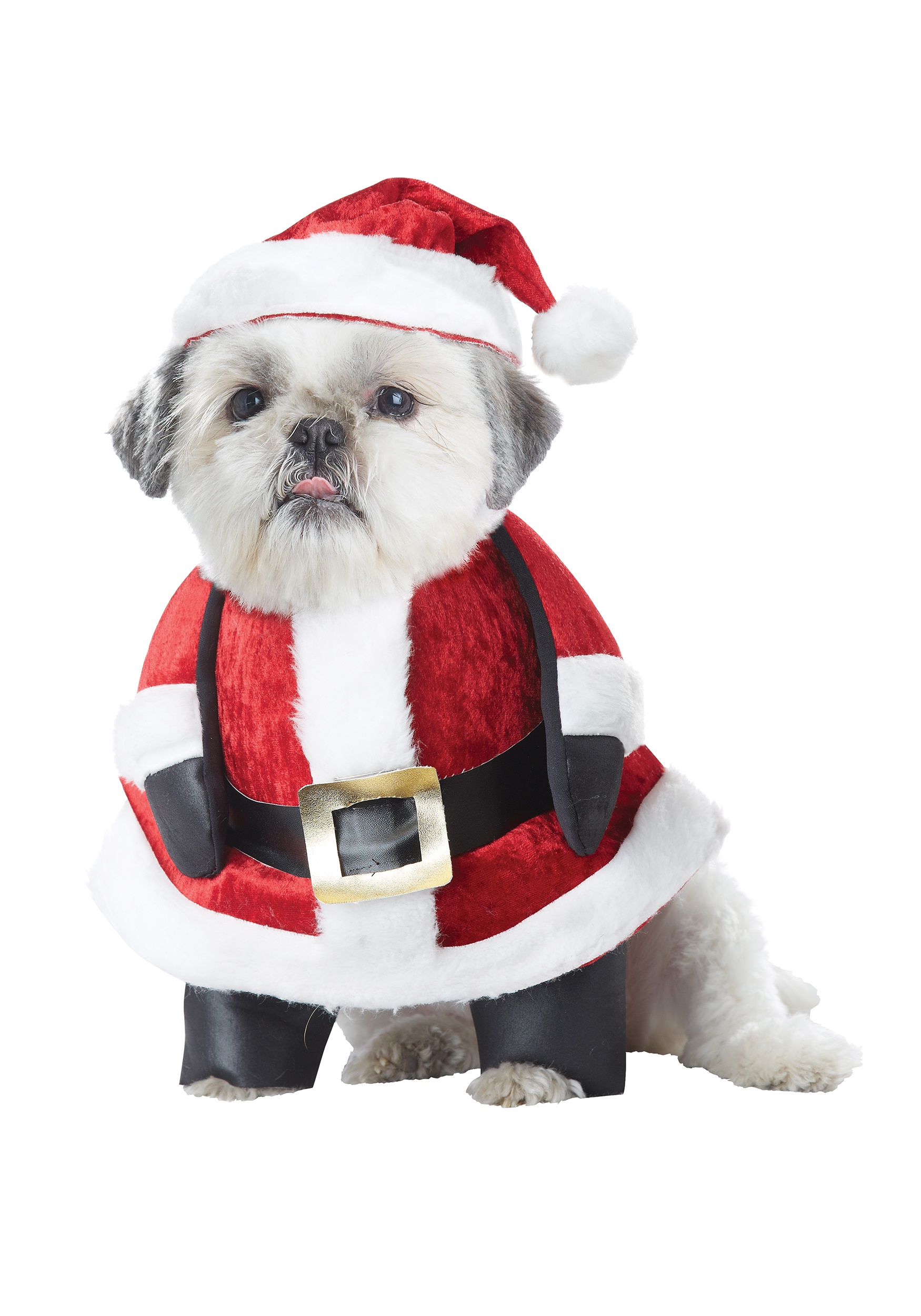 12. Suit Up Dog Costume – $19.95 – Rubie's on Amazon